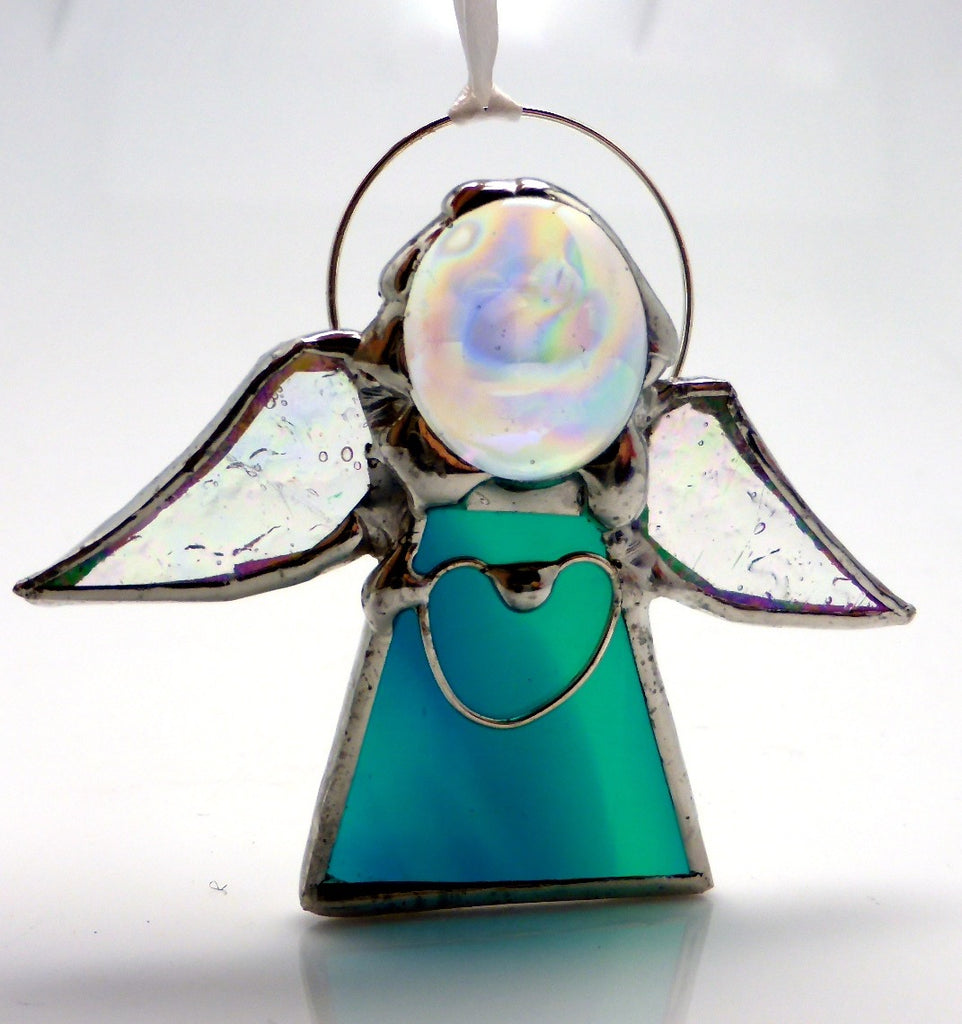 Holy Island - My Special Angel - Multi buy
My Special Angel- set of 4
Multi buy discount...
Usual price is £12.90, so there is a £7.60 saving if you buy a pack of 4 - not a bad discount...
Please choose 4  of the angels and add to the cart
Each angel is an individual, the wings and bodies vary with each one.  

There are many colour variations as well, some are clear, some opaque and many variations with the shades, so I will try and choose the perfect one for you and every time you order it will be a surprise - a lovely surprise.

The angels are around 4cm tall, ish and have a ribbon for hanging.

Each has a handmade box which often co-ordinates with the Angel inside.